MORE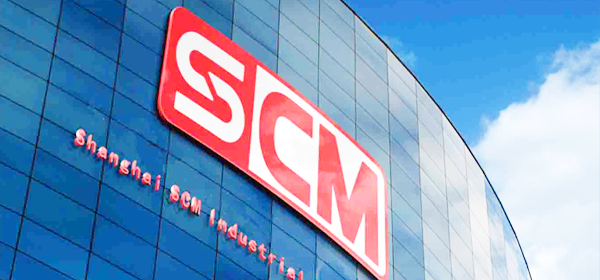 Founded in 2006, SCM Industrial Chemical Co., LTD. (SCM) is committed to developing into a leading provider of specialty materials and specialty chemicals in China. SCM combines more than 50 international chemical raw materials and equipment manufacturers' resources and sales networks throughout China to provide a wide range of special chemicals and equipment supply and technical services. We serve almost all manufacturing sectors. We also sell our international and domestic partners' products to Japan, the United States, Southeast Asia and other countries through our overseas network.

Add:Room 1-7, 12th Floor, No. 6088 Humin Road, Minhang District, Shanghai
E-mail:inquire@scmchem.com

Copyright @2019 SCM Industrial Chemical Co.,LTD.